It is that time of year again for you as a college student to hit up the local Halloween house party, go to a street bash (Athens), go to bar and Halloween out, or sit and watch Hocus pocus in a costume. Whatever, you decide to do here are some ideas.
Group or Single Costume Ideas:
Clueless
Hipster Disney
More Hipster Disney because I like it.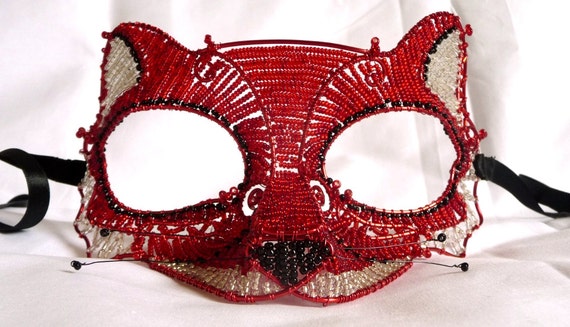 Animals:
What does the fox say.......Ring-ding-ding-ding-dingeringeding!
Couple Costume: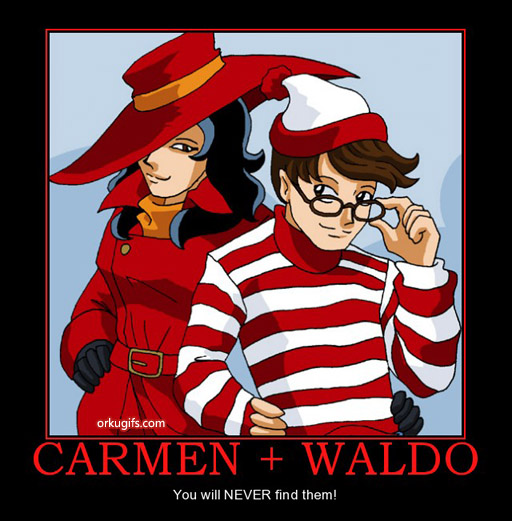 Cute easy idea for couple costume
Scumbag Steve and Stacy costume
Guys
Wolverine Costume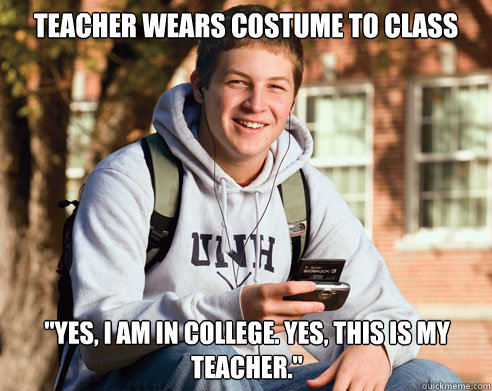 College freshman
Breaking Bad
I do not own the rights to any of these pictures and rights are retained by respective owners